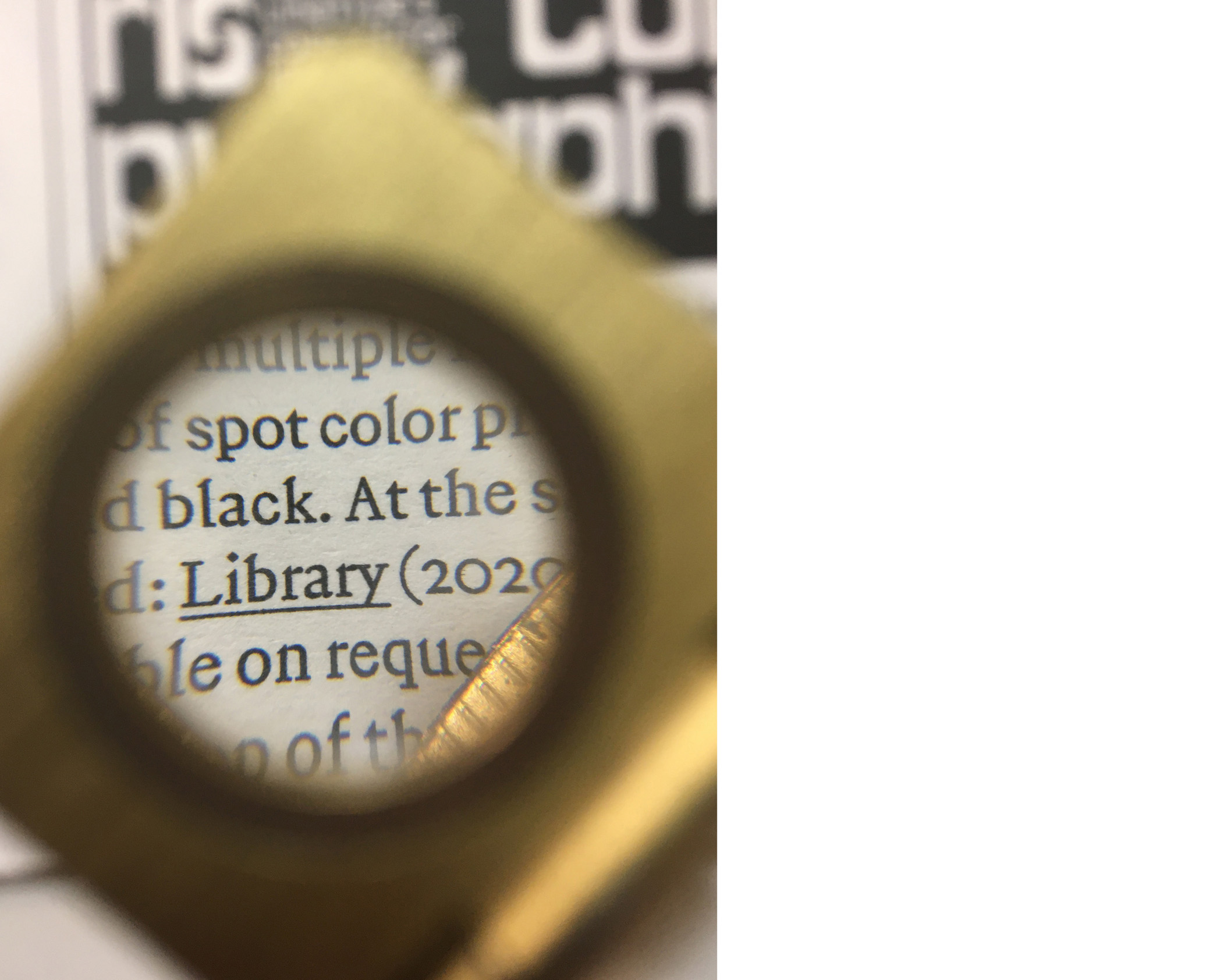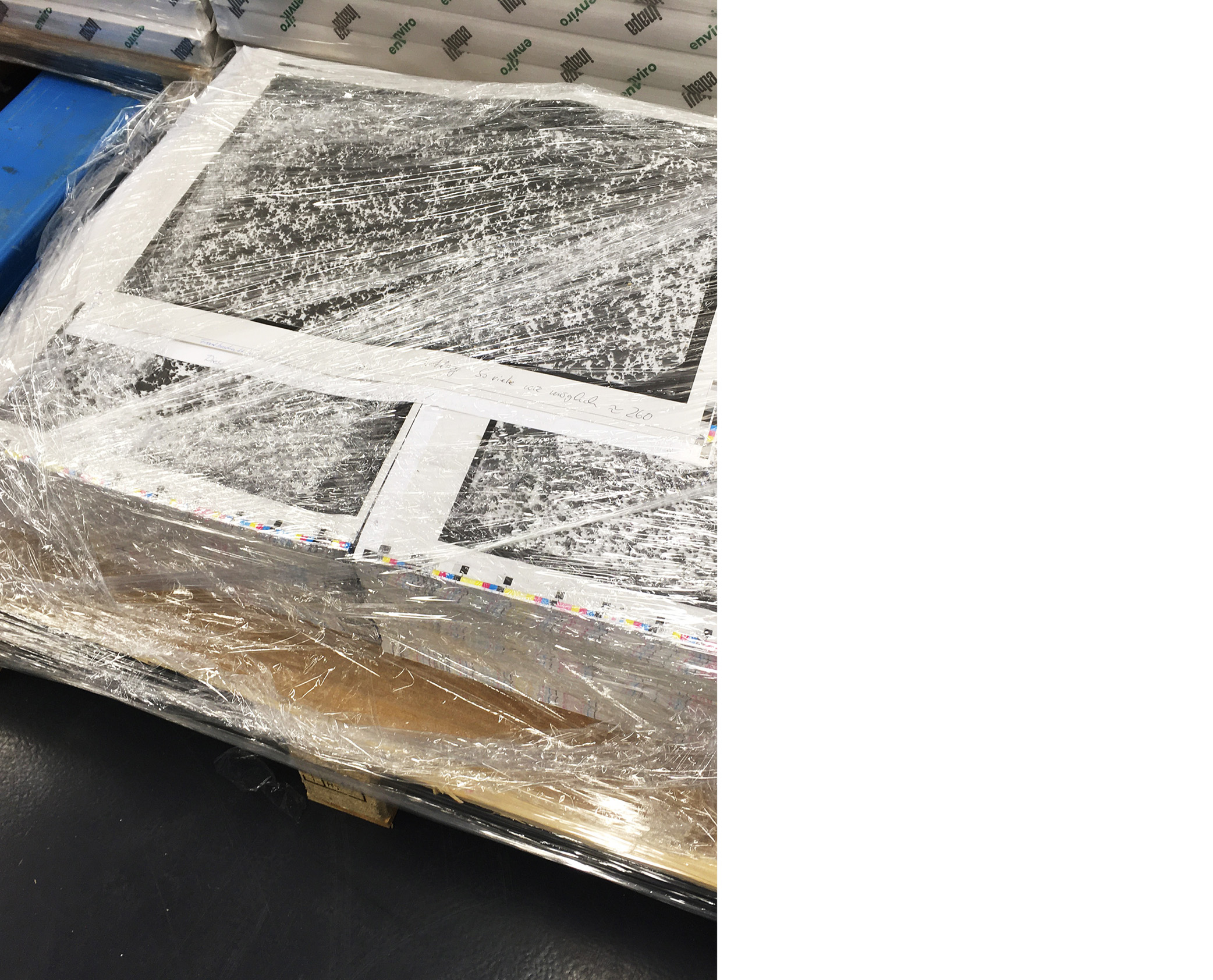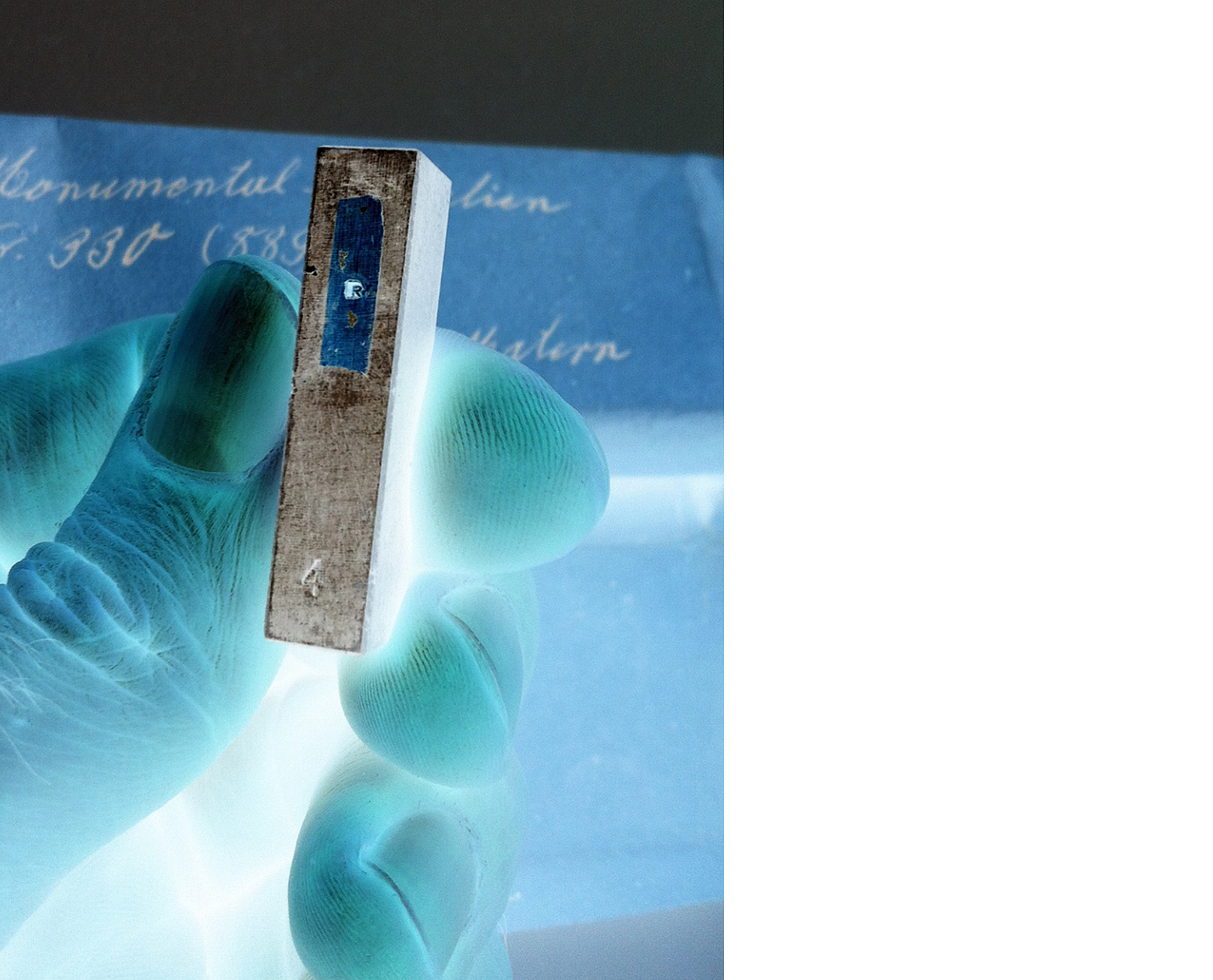 Pierre Pané-Farré is a designer in Leipzig and co-founder of Forgotten Shapes.
Teaching
—A virtual Noordzij Cube
—Octagon Variable
Publications
*NEW* Library, Film, Amateur (>> order)
*NEW* The case of Will & Schumacher (>> order)
—Learning Unlearning from Bauhaus
—Soirée Fantastique
—Soirée Fantastique Poster (>> order)
—Die polychrome Druckerei
—Vom Buch auf die Straße (Ed.)
Typefaces
—Library, 2019–2020
—Amateur, 2019–2020
—Film, 2018–2019
—Klub, 2012–2015 (Specimen)
—Affichen-Schriften, 2011–2017 (Specimen)
—Orly, 2012
—Couteau, 2012
—Greco, 2012
Articles
—Mixed Cases
—The case of Will & Schumacher
—Affichen-Schriften
—What came after black and red?
Invitations
—Jury member, DNSEP design, isdaT Toulouse 2022
—Jour Fixe, Burg Giebichtenstein, Halle 2022
—GD-department, KABK Den Haag, 2022
—BK/GD-department, HGB Leipzig, 2021
—TDC Tokyo 2020 Type Design Prize, Tokyo 2020
—Sans Everything #2, ESAD Amiens, Amiens 2019
—Type design workshop, Burg Giebichtenstein, Halle 2018
—Link, Lecture together with Dafi Kühne, HBK Saar 2017
—KD-department, Burg Giebichtenstein, Halle 2017
—Atelier national de recherche typographique, Nancy 2017
—Printemps de la typo, Paris 2017
—ATypI Conference, Warsaw 2016
—Typotage, Leipzig 2015
—ATypI Conference, Amsterdam 2012
Ongoing research
—19th c. wood type in German speaking territories
—19th c. stencilled posters in France (with Prof. Eric Kindel)