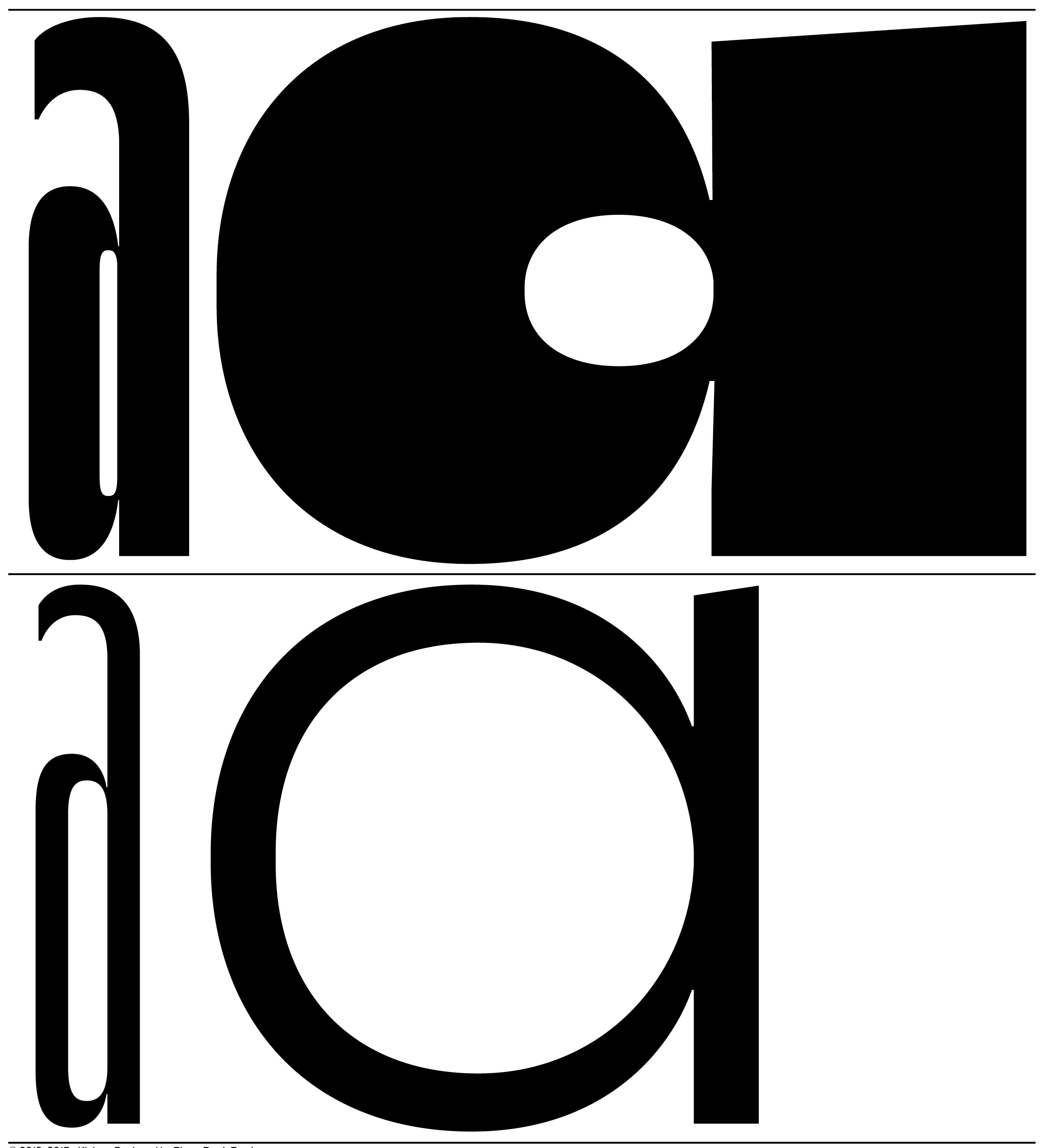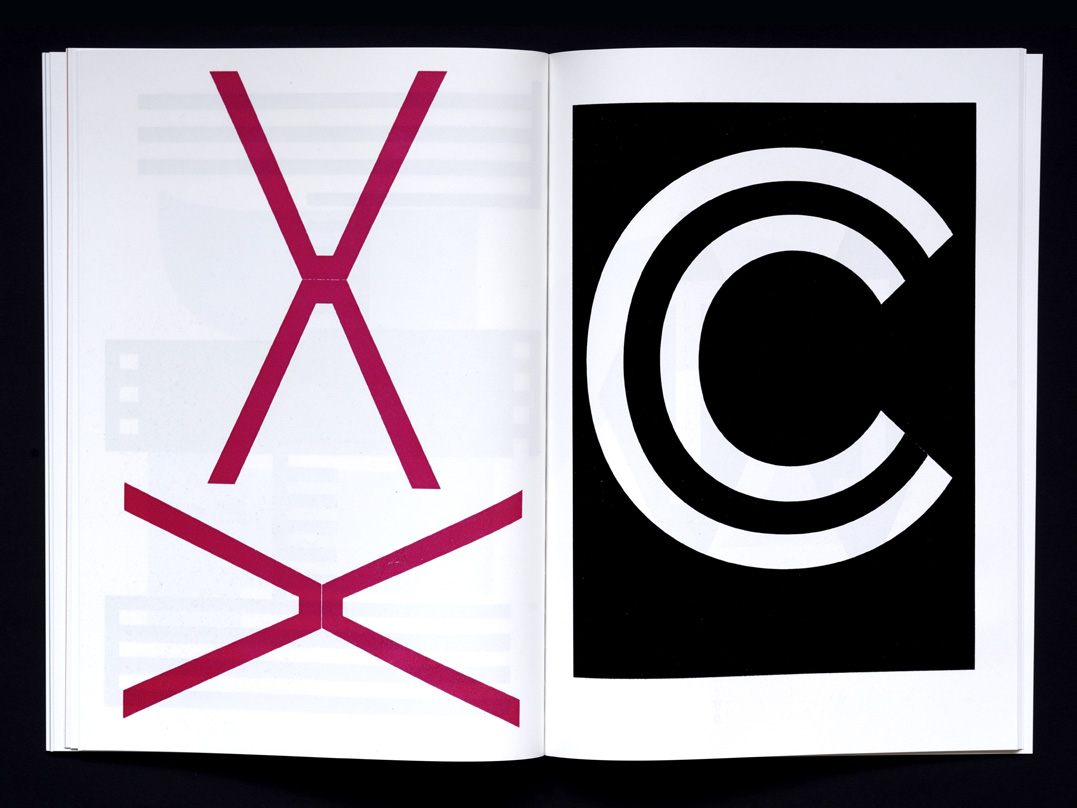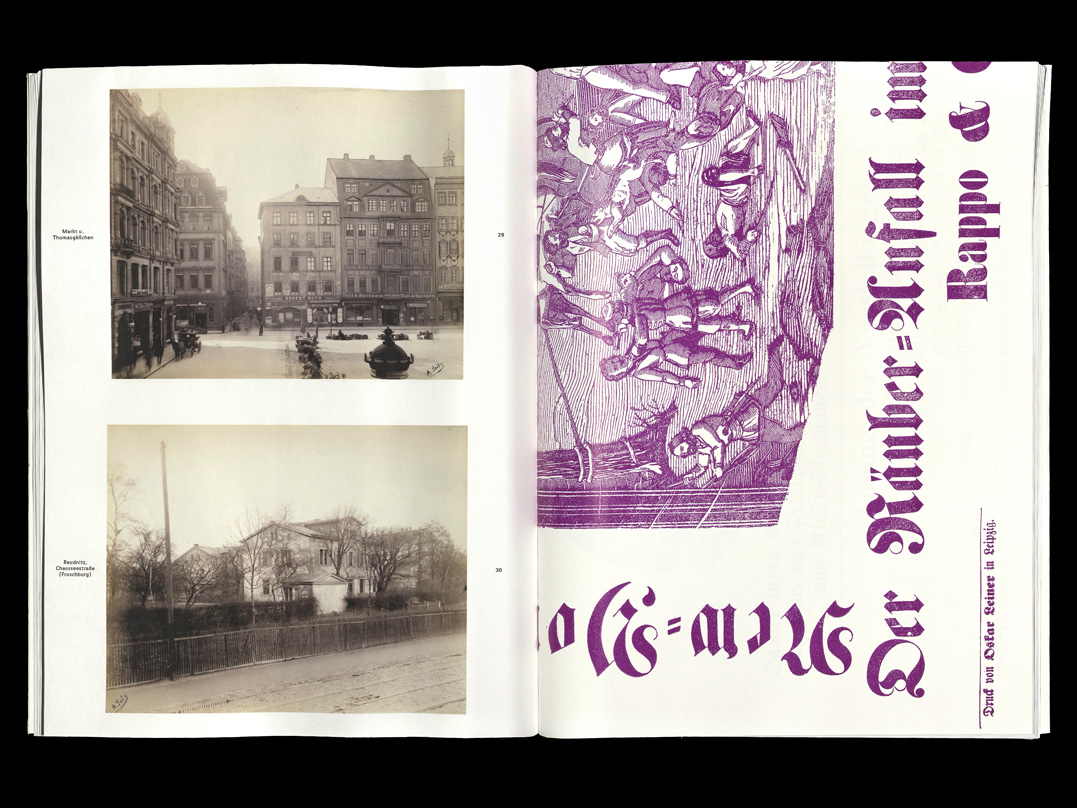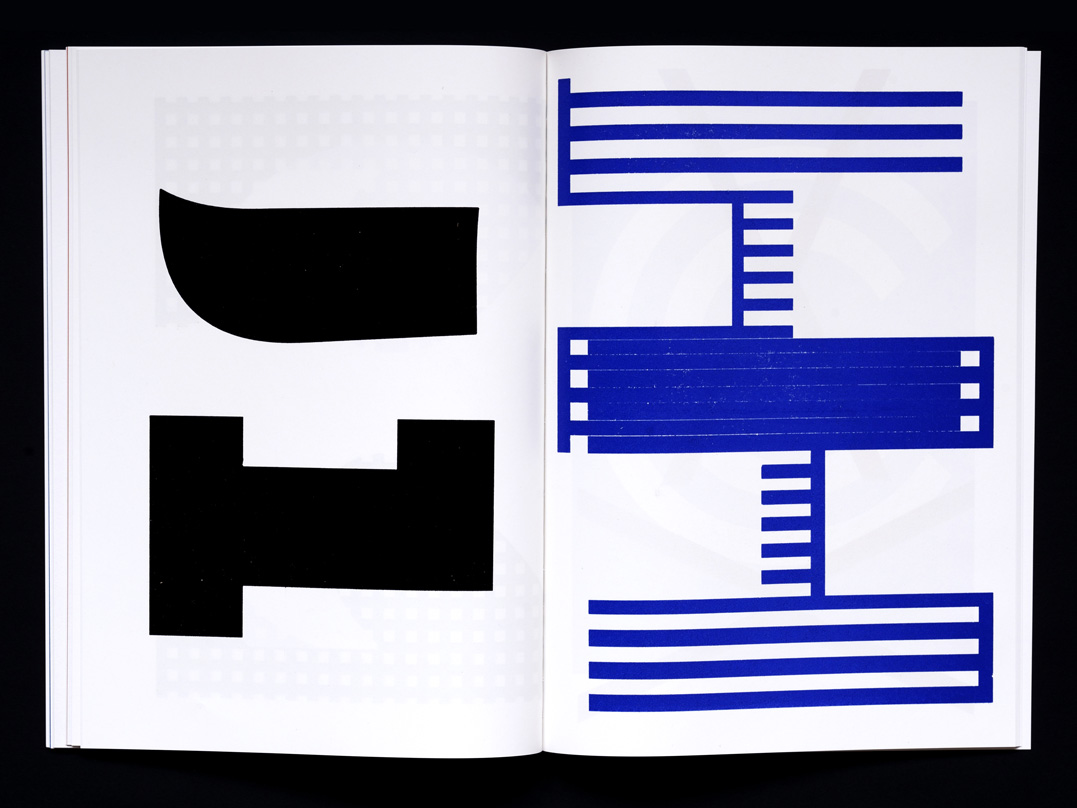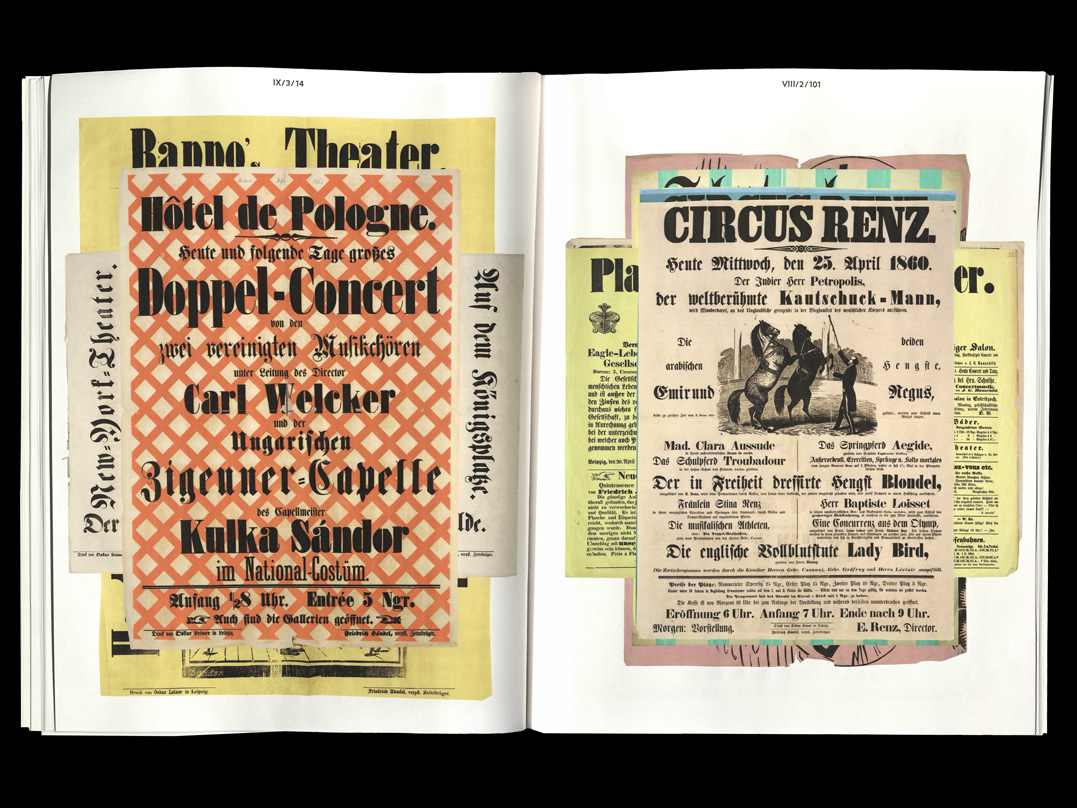 Pierre Pané-Farré is a typographic designer based in Leipzig and co-founder of Forgotten Shapes.    
     His work concentrates on the conceptualization and design of books, typefaces, visual identities as well as posters and other printed ephemera.
     Next to his design practise his work has been devoted to teaching and historical research in the field of type design. In 2014 he co-curated Vom Buch auf die Strasse, an exhibition at the Printing Museum Leipzig about large letterforms of all kinds.
     He is currently preparing a Conspectus of German 19th century wood type manufacturers and researching on the emergence and development of the stencilled poster in France in the late 18th and early 19th centuries. For his research on early 19th-century poster typefaces please refer to his work Affichen-Schriften. 
Books
—Die polychrome Druckerei
—Soirée Fantastique (book)/Soirée Fantastique (poster)
Typefaces
—Klub, 2012–2015 (Klub Specimen pdf)
—Affichen-Schriften, 2011–2017
—Orly, 2012
—Couteau, 2012
—Greco, 2012
Lectures
—Type design workshop, Burg Giebichtenstein, Halle 2018
—Link, Lecture together with Dafi Kühne, HBK Saar 2017
—KD-department, Burg Giebichtenstein, Halle 2017
—Atelier national de recherche typographique, Nancy 2017
—Printemps de la typo, Paris 2017
—ATypI Conference, Warsaw 2016
—Typotage, Leipzig 2015
—ATypI Conference, Amsterdam 2012